High-Quality Furniture is an exploration and demonstration of
Hempwood
as an alternative to materials often found in inexpensive furniture. Hemp is known for its restorative properties and ability to sequester large amounts of carbon. It is a robust crop grown all over the world and can be used to reinforce existing ecosystems. This project positions hemp-based lumber as an alternative to MDF and particle board, both with harmful adhesives and additives.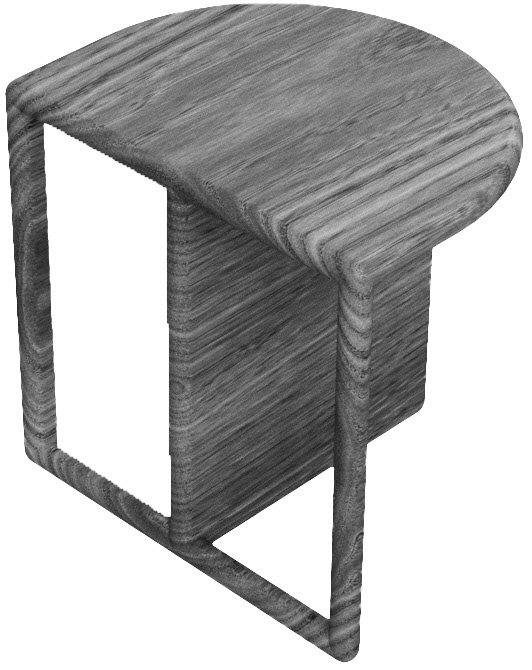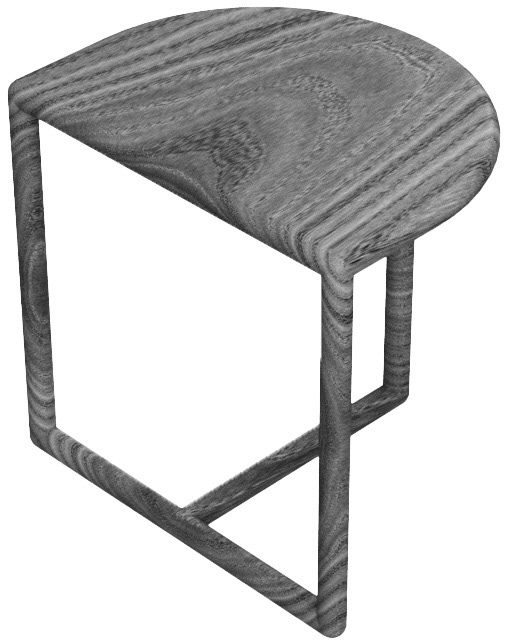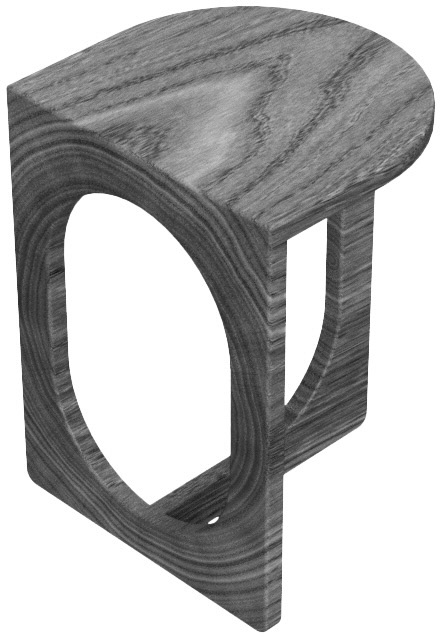 Pictured above are some of the initial form explorations. Drawing inspiration from three-legged milking stools, the final version is straightforward in construction to allow for ease of production.
From the factory, Hempwood comes as a 5.25 inch wide board. These boards are glued into panels to create the components of the two pieces.
The two final pieces take shape as a coffee table and stool. While the stool is designed without mechanical fasteners, the coffee table makes use of knockdown construction allowing it to be flat-packed within 3.5 inches.
Pictured above are the final technical drawings for both the coffee table and stool.