This concept addresses a need for furniture that can be easily repurposed and can grow with an individual. It's an attempt to reduce environmental impact through purposeful and simple design.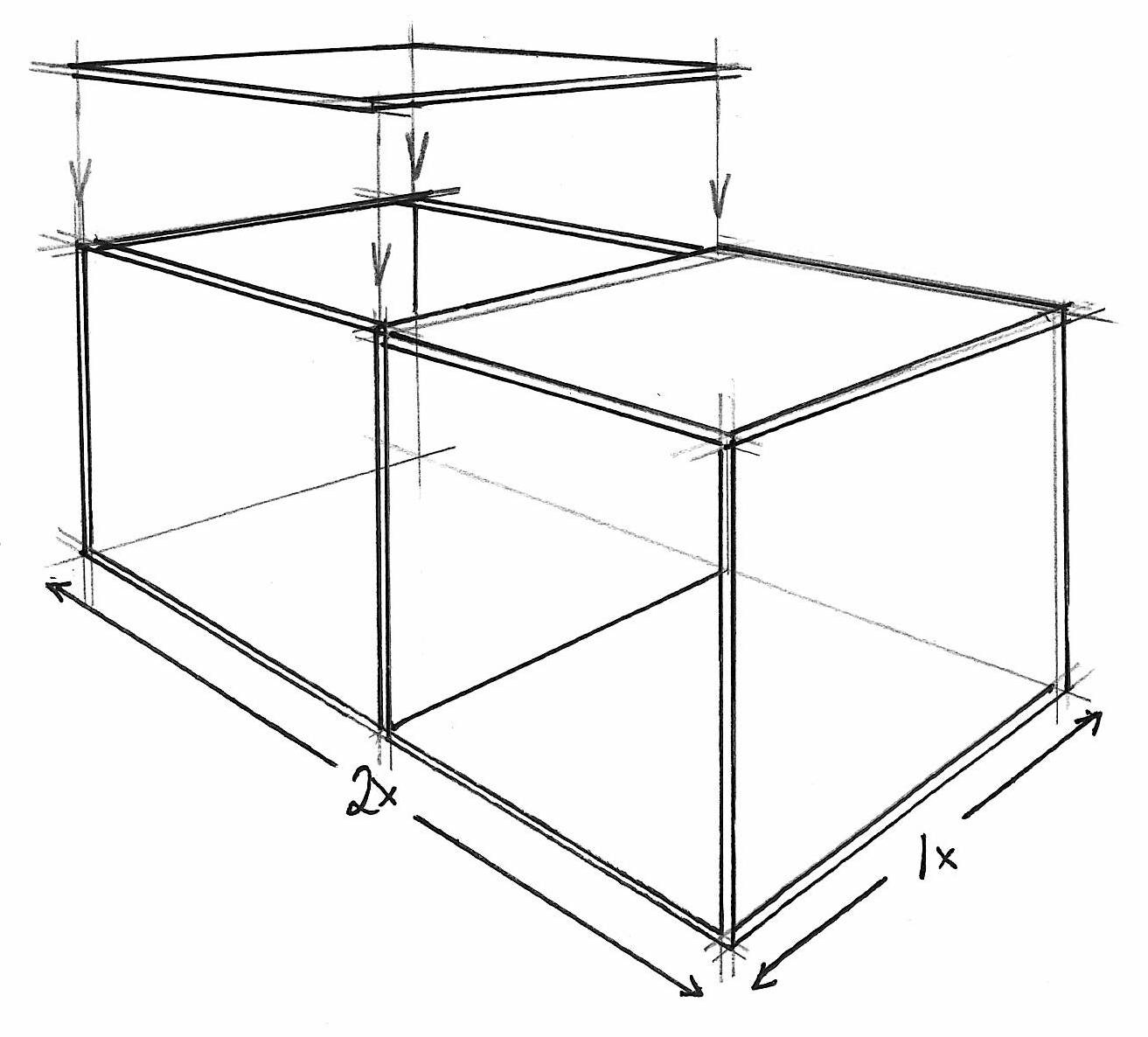 The proportions are relative to the width so the whole piece can be easily scaled to the material being used. In this case, a 4x8' sheet of 3/4" plywood was used. The nature of the design allows for simplicity in manufacturing processes.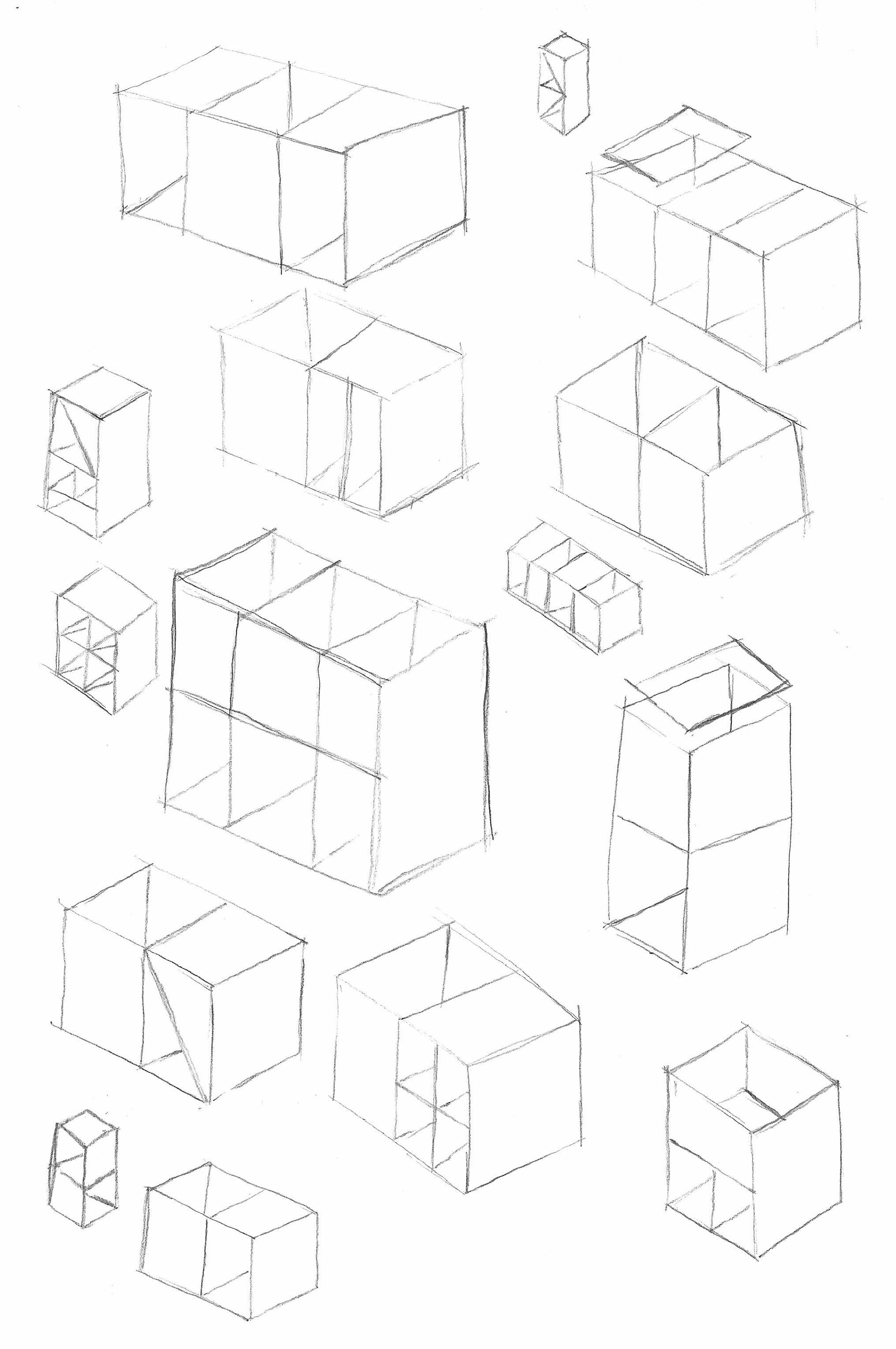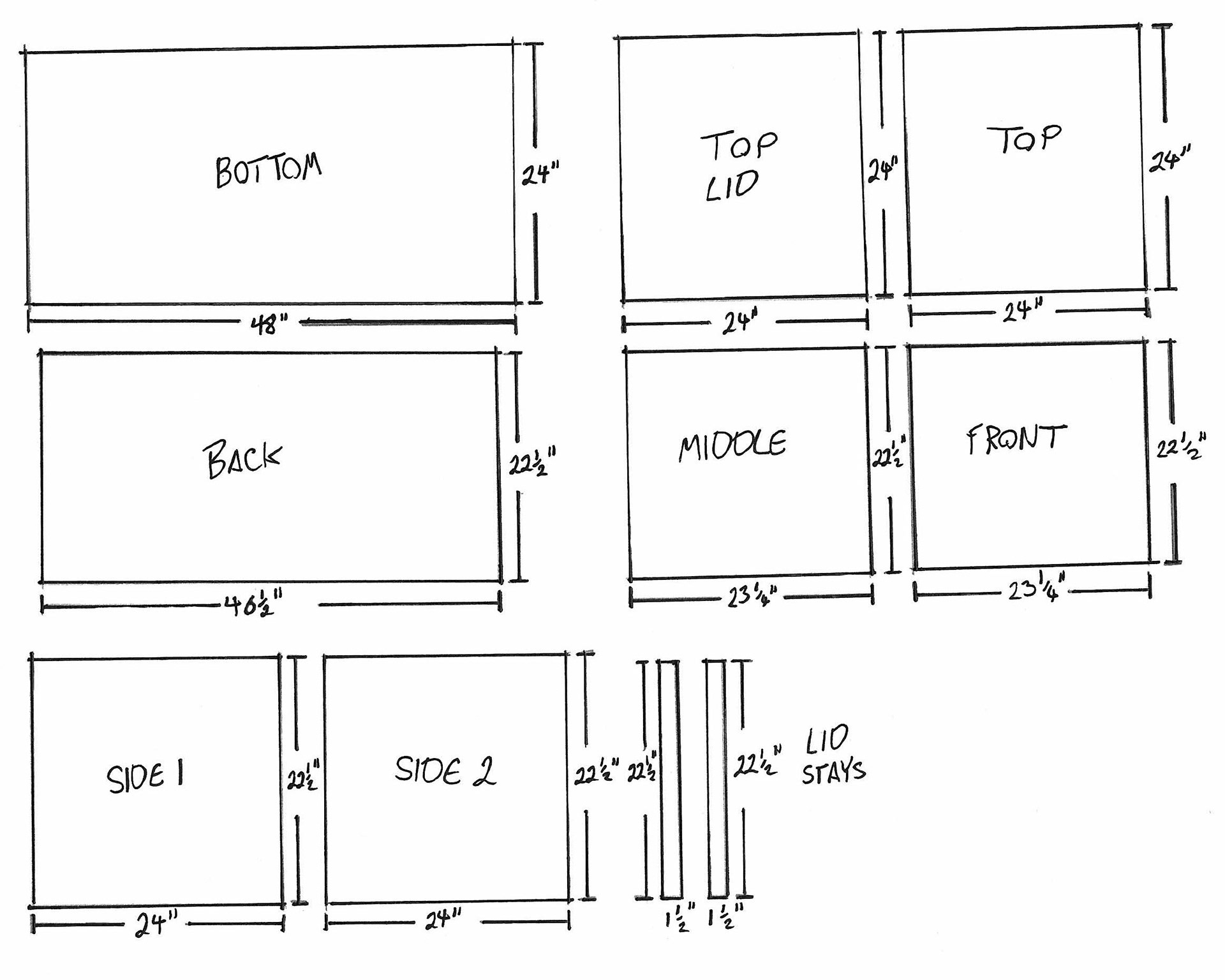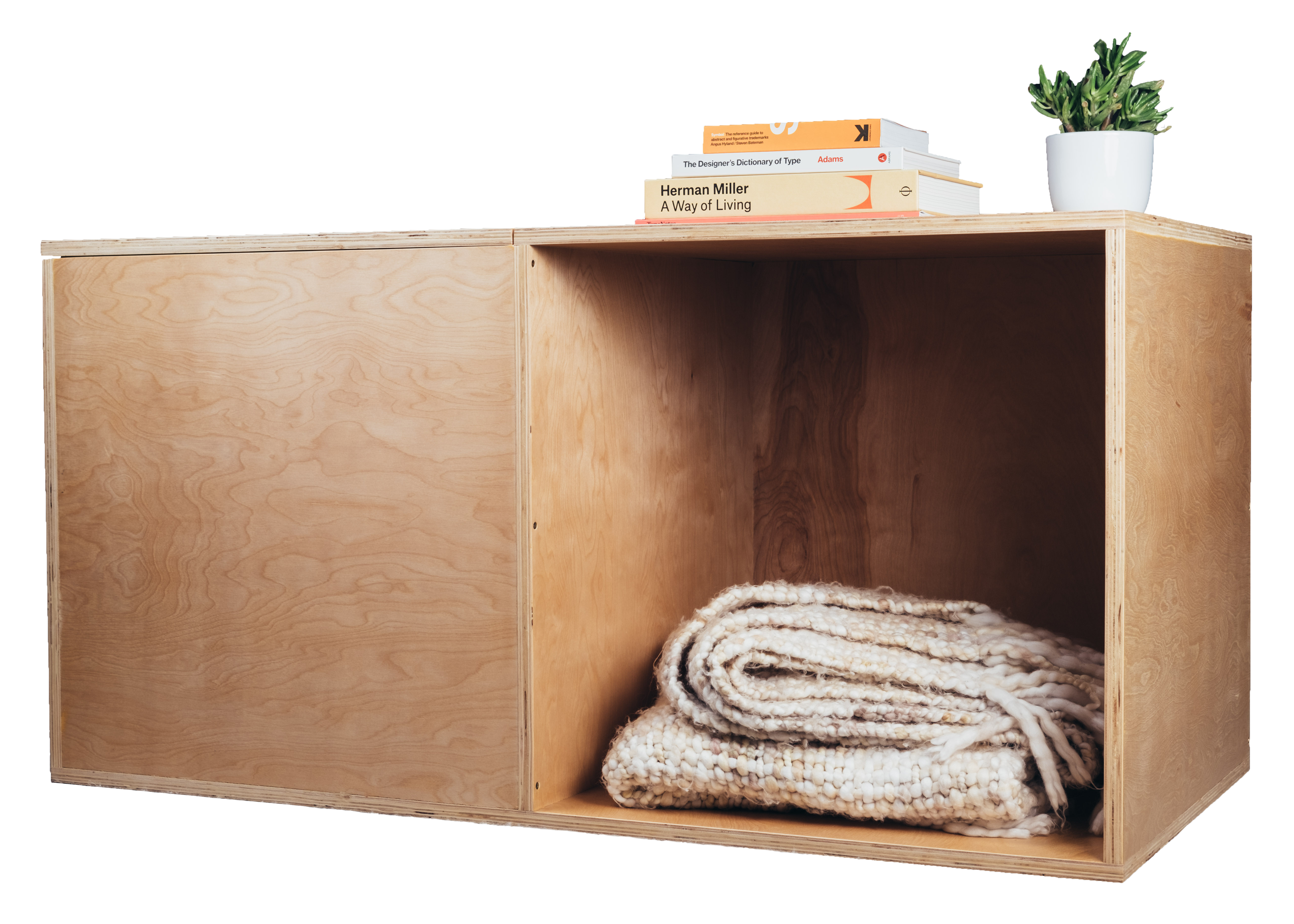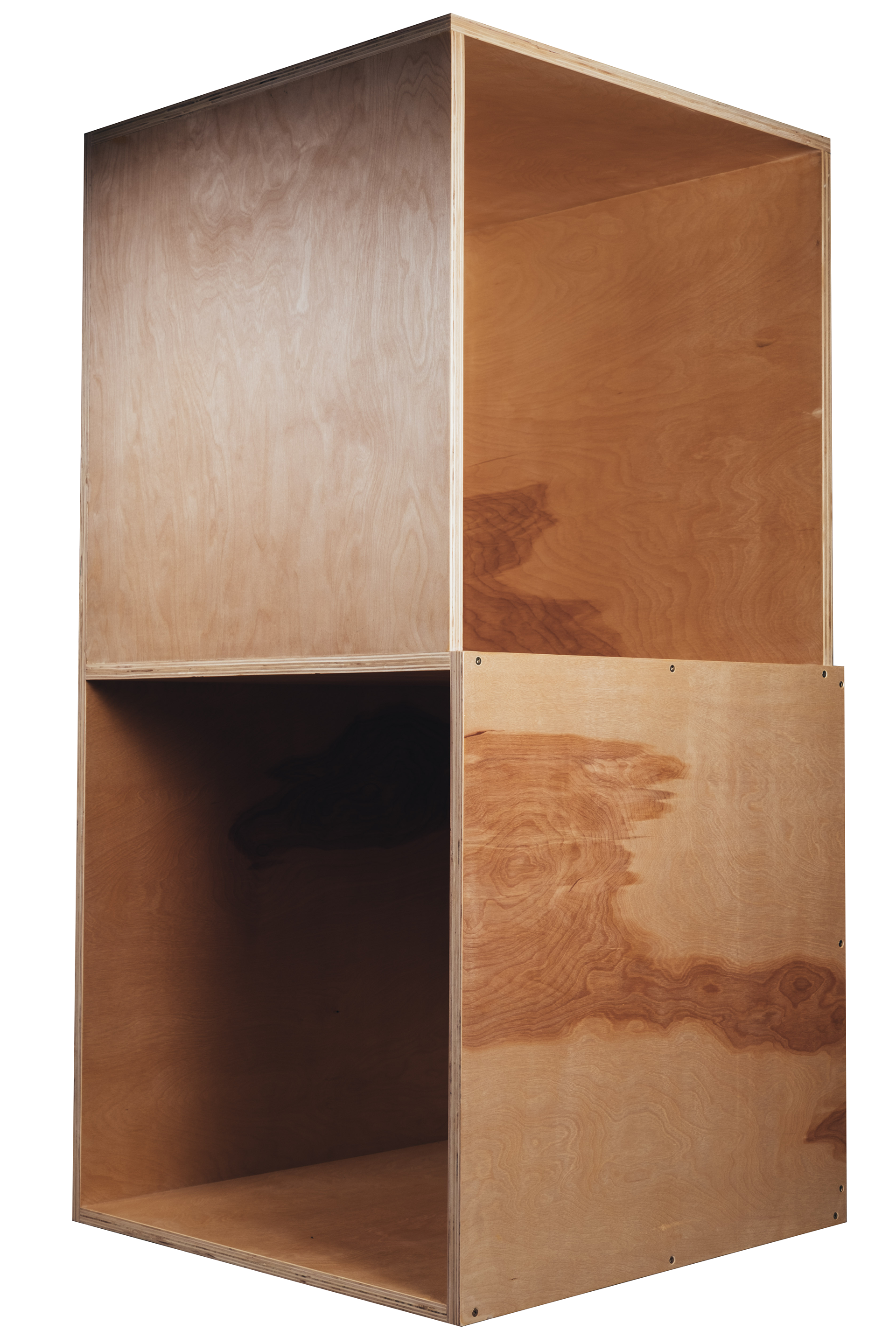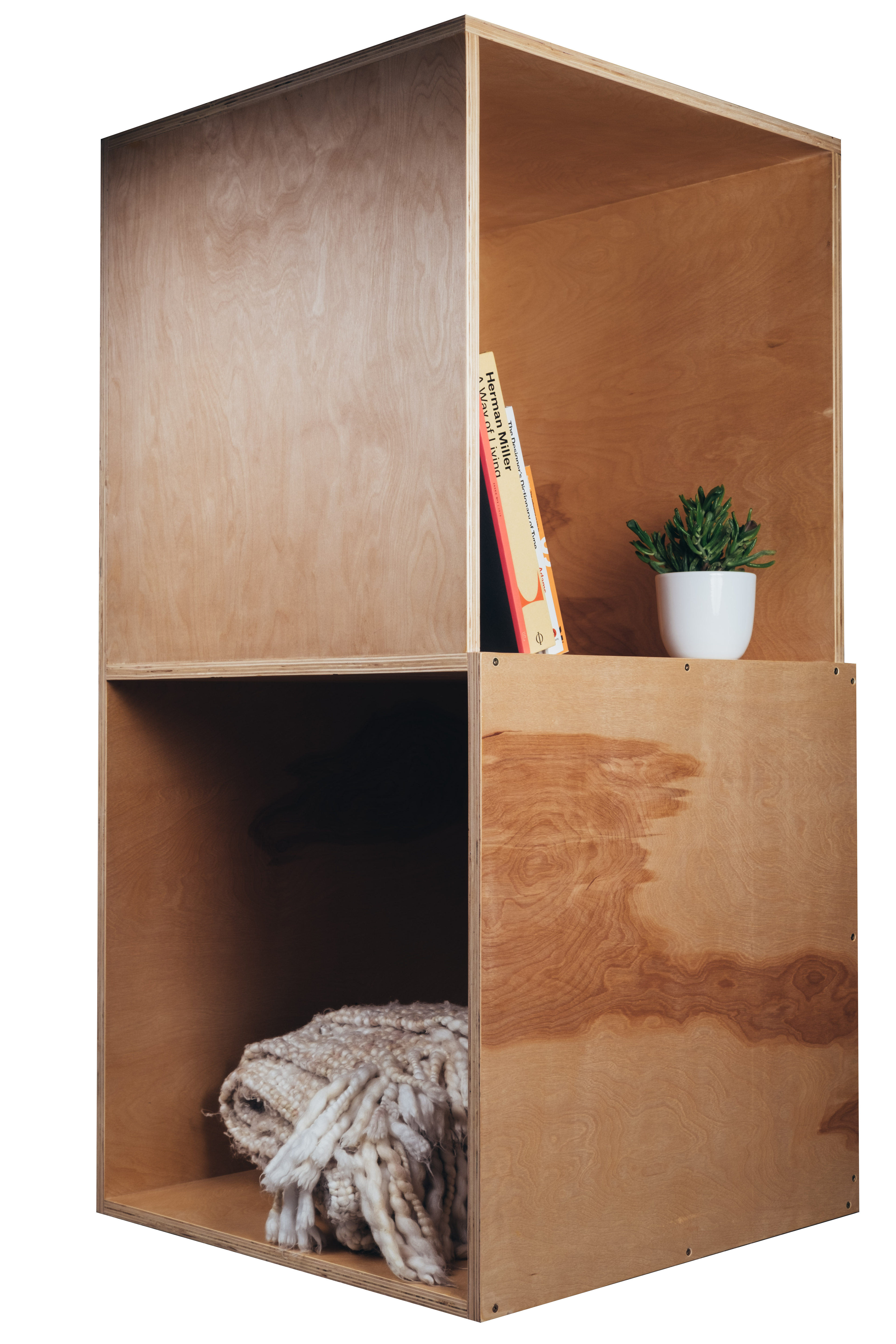 The final piece is constructed out of simple shapes allowing for ease of construction. The fasteners were left exposed to aid assembly, disassembly, and reuse. Its ambiguous form allows it to be placed on any of its faces giving it many different uses.